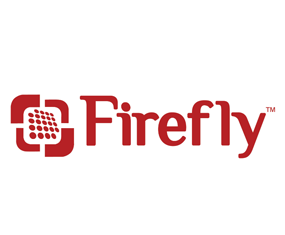 Firefly is the leading provider of wireless portable microscopes and magnifying cameras with real-time 30FPS video transmission. Their product portfolio includes a wide variety of wired and wireless cameras as well as accessories.
Their cutting-edge optics technology provides users with crystal clear vision, pictures, and video.
Firefly products are chosen by professionals from a wide range of industries including audiology, ENT, primary care, pediatrics, telemedicine, education, quality control, lab sciences, high-tech engineering, dermatology, gemology, numismatics and cosmetics.
Operating as both manufacturer and brand, they are able to pass on savings to distributors. They have offices in North America, Europe and Asia and work with resellers such as us.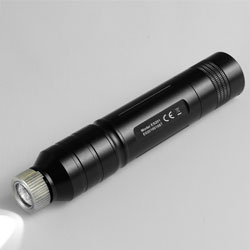 ES201 Compact LED Light Source
Firefly ES201 is a compact, high powered LED light source compatible with standard endoscopes and the Firefly DE1250 Wireless Endoscope Camera. It provides brilliant LED lighting for a variety of applications. Powered by a long lasting, rechargeable lithium battery, this light source is a truly innovative and mobile solution uninhibited by wires. Unlike other portable light sources, the ES201 delivers these breakthrough capabilities – and much more – at a highly economical cost.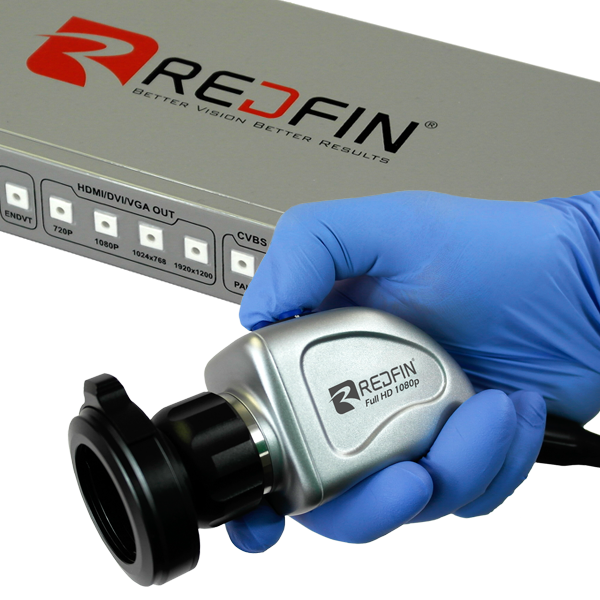 Redfin R3800 Full HD Endoscope Camera System
The Redfin R3800 Full HD Mobile Endoscope Camera System is a powerful, 1080p high definition video endoscopy system designed to handle the demands of diagnostic and surgical applications in otolaryngology (ENT), gynecology, urology, plastic surgery, and more.