+30 years experience in Ear-Nose-Throat (ENT)
Our mission is to deliver the best quality ENT products for the BeLux market. We do this by offering a wide-range of products of suppliers we trust and know have an outstanding price-quality. We also want to offer a great after-sales experience by providing the best technical support possible.
Our vision is to help ENT doctors and surgeons become the best in their profession. By giving them the right tools and products to do so, we also hope the patients' life becomes better and they will have a better medical experience.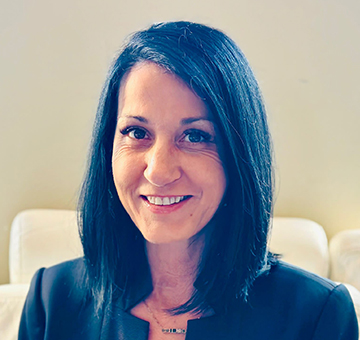 Anna Dudzinska
Sales Manager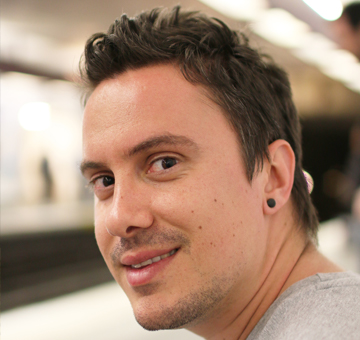 Didier Notez
Managing Director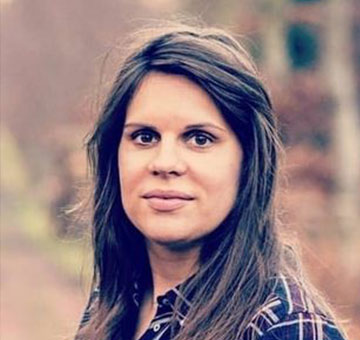 Dorien Callebaut
Office Manager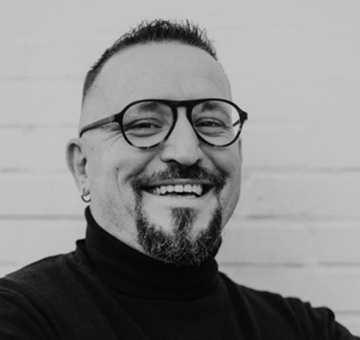 Frederik Sente
Sales Manager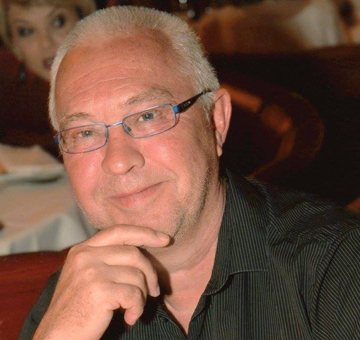 Marc Notez
Managing Partner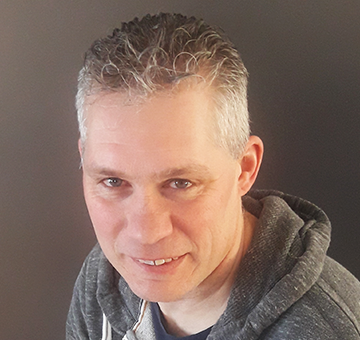 Peter Nys
Service Engineer