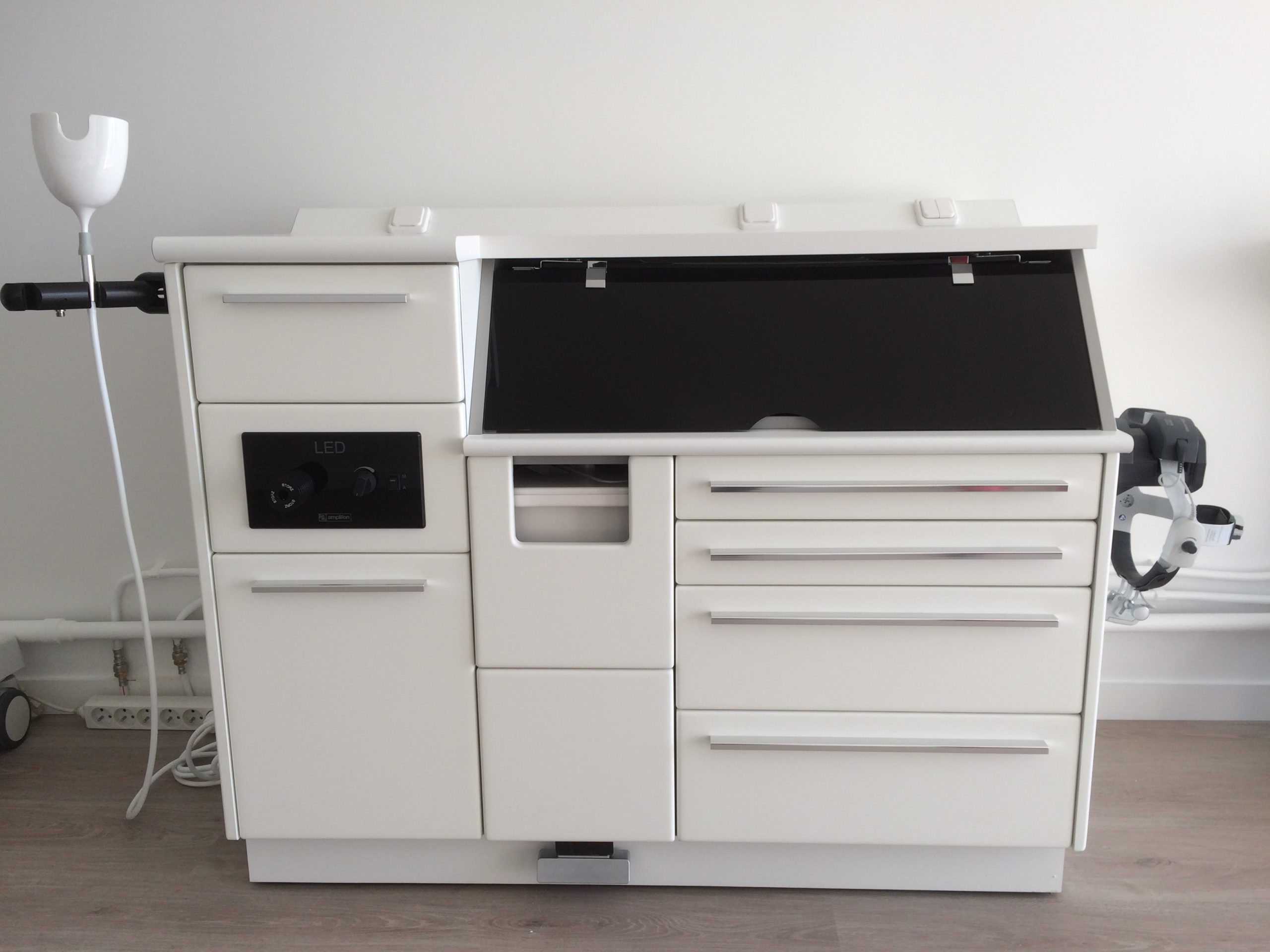 Project: Basic Unit at MCH Leuven
If you are looking for a very good but basic ENT Treatment Unit. We can offer you that as well!
We are happy with the installation of this unit at the MCH Leuven.
The Unit that was installed is the Mini Unit ERMES with equipment.