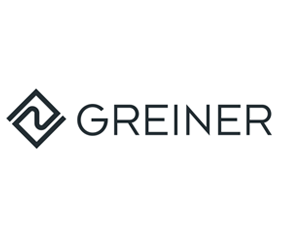 GREINER GmbH is a german family-owned company and one of the leading producers of seats and chairs for specific application areas. From styling chairs and shampoo chairs to ergonomical car seats up to medical couches and chairs, GREINER GmbH provides high quality interior for professional application areas. The focus is on the equipment of hospitals, medical practices, hairdressers shops and vehicles. The basis for this success is a balanced core and business value, based on quality, competence, design, partnership and sustainability.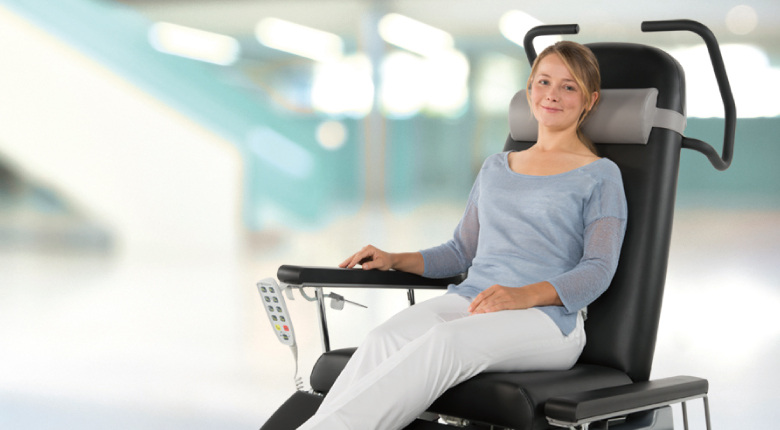 OUTPATIENT SURGERY
Therapy chair for minor surgical procedures, op preparation and recovery after surgery.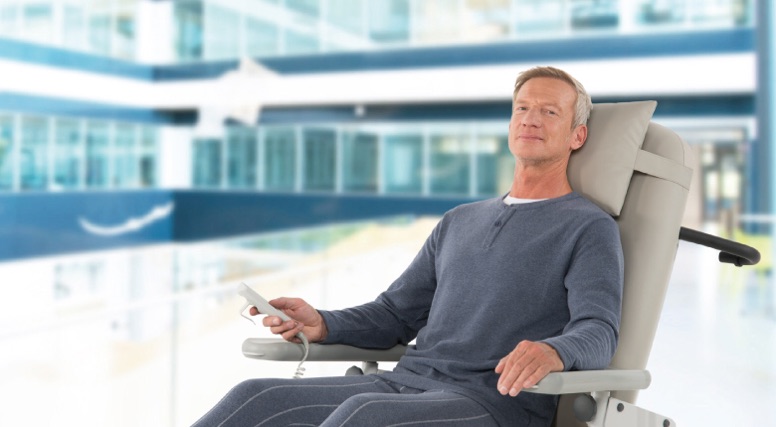 DIALYSIS
New dialysis couches with a completely new concept regarding design and technology.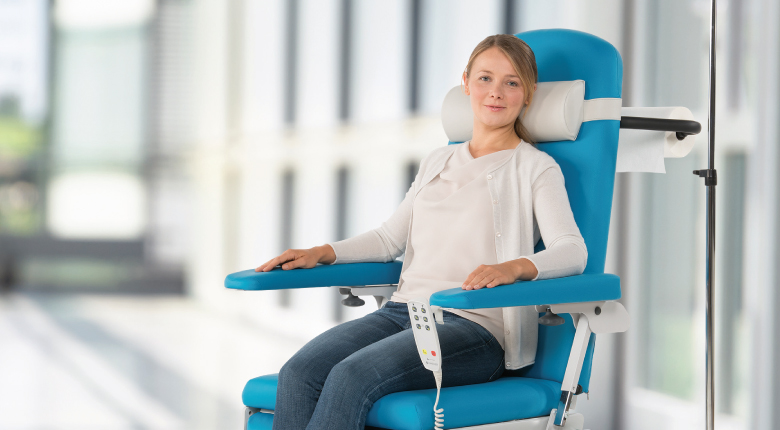 INFUSION
With unique construction perfectly suitable for infusion and transfusion medicine.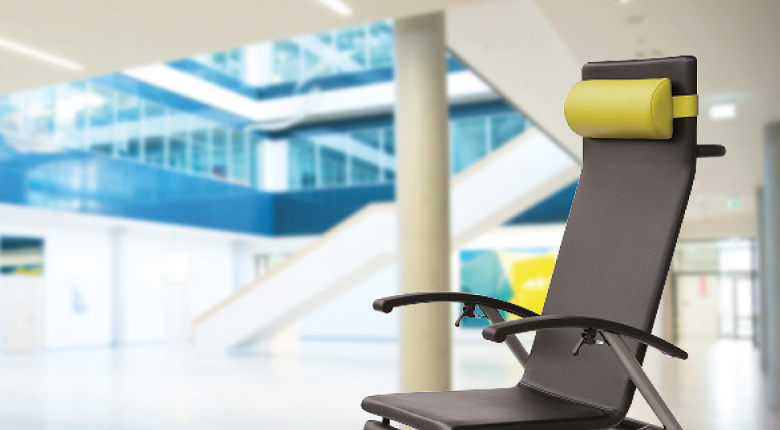 TRANSPORT
Transport couches with agile chassis, high manoeuvrability and comfortable upholstery.