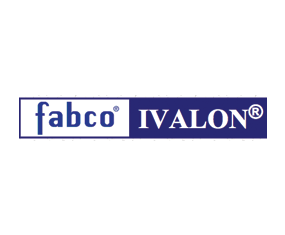 Established in 1932, First Aid Bandage Company is a global company represented in 48 countries. FABCO® is an ISO 13485 company that offers a family of superior products supporting specialized, general medical and surgical needs. With manufacturing facilities in both Connecticut and the Dominican Republic, they are your source for surgical sponges, gauze, neurological sponges, endoscopic sponges, and an assortment of other specialty surgical single use instruments.
Quality Policy

It is their goal to manufacture and market medical devices and instrumentation
They produce quality products at a reasonable price
They achieve goals through the control of all functions
They maintain a Quality Management System with compliance to applicable regulatory requirements and applicable International Standards (CE mark)
They create a non-discriminatory environment with reasonable benefits for their employees and foster an atmosphere of respect for each other and the environment
They work with customers and suppliers to ensure that the products being sold are of the highest quality and perform the function for which they were produced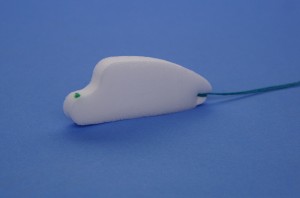 IVALON® Nasal Packings are constructed of PVAc with the 4000Plus non-stick surface.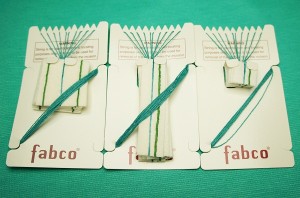 Latex-Free FABCO neurological sponges (neuros) provide soft, gentle protection and absorbency for the body's most delicate tissues. They are especially designed for rapid wicking, softness and pliability.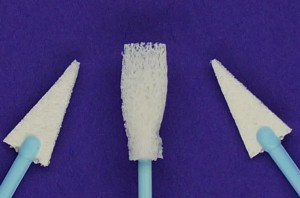 IVALON® Ophthalmic products are constructed using a highly absorbent, unique hydroxylated polyvinyl acetal (PVAc) sponge. Several densities of sponge are available to meet the demands of a variety of ophthalmic procedures. Certain products are configured using an extremely soft, pliable sponge while others possess a more dense material that allows the surgeon to push or paint delicate tissue.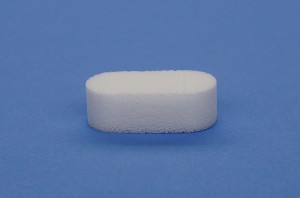 Instrument Wipe
Knife Cleaning Block
Surgical Headband
Surgical Marking Pen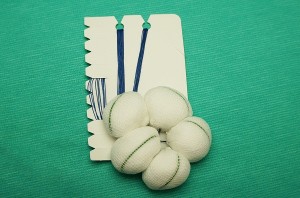 Tonsil Sponges are gauze covered, fiber filled, ball shaped sponges. They are especially designed for prepping and sponging in deep cavities having minimal openings.