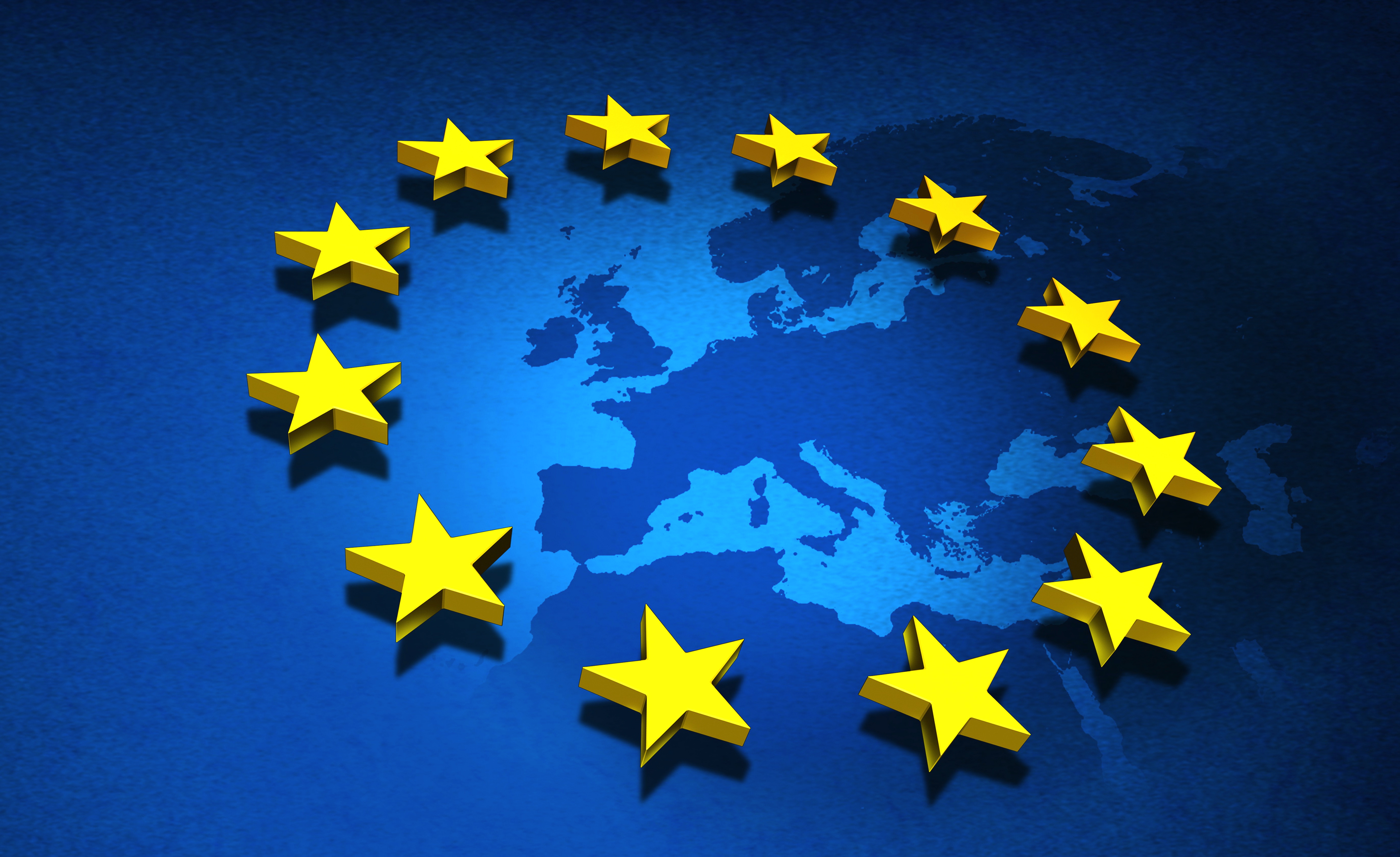 The New EU Medical Device Regulations (MDR) – Compliance
The new EU Medical Device Regulations were established on the 25th May 2017 with full application of the MDR coming into effect on the 26th May 2020. Here we highlight some of the changes in EU Medical Device Regulations.
The deadline to comply with the EU's new Medical Devices Regulation (MDR) may seem far off (May 26, 2020), but given the breadth of the regulations, manufacturers need to have a plan in place now to ensure compliance by the deadlines.
Manufacturers need to embark on a comprehensive review of their current processes – from product development to post market surveillance. The entire product portfolio must be examined to determine product strategy in light of the new regulations, which may require classification changes and thus, re-certification under the new rules.
Manufacturers also need to ensure that their clinical investigations meet the higher MDR standards. In addition to stricter clinical evidence requirements, manufacturers will also need to comply with new technical documentation and labeling requirements which includes the EU version of Unique Device Identification (EU UDI).
Stricter post market surveillance (PMS) requirements necessitate additional documentation as well. Under the new rules, certain manufacturers will need to maintain PMS reports and comply with shorter notification and reporting timeframes.
In short, the new regulations will require almost all manufacturers to adopt significant process changes to ensure compliance… A comprehensive understanding of the MDR and their implications is necessary for effective risk analysis, planning and process change implementation.
Compliancy note of Spiggle & Theis
We would like to state that our main Surgical Instruments supplier Spiggle & Theis is fully compliant with the new regulation and you are safe to continue to buy their instruments at Endovision.
We have received a personal letter from David Spiggle to assure you the best quality of products and the guarantee that they are and will remain compliant in the future.