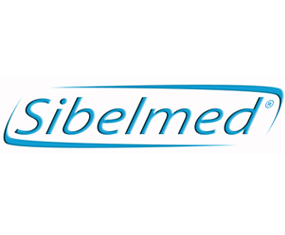 The SIBELMED brand focuses on manufacturing hearing devices such as screening audiometers for basic and clinical diagnosis, soundproof cabins of various models and high-quality rhinomanometry. To be noted its products are its consumables, especially the disposable specula.
Their in-house technical service also offers preventive and corrective maintenance of all our equipment.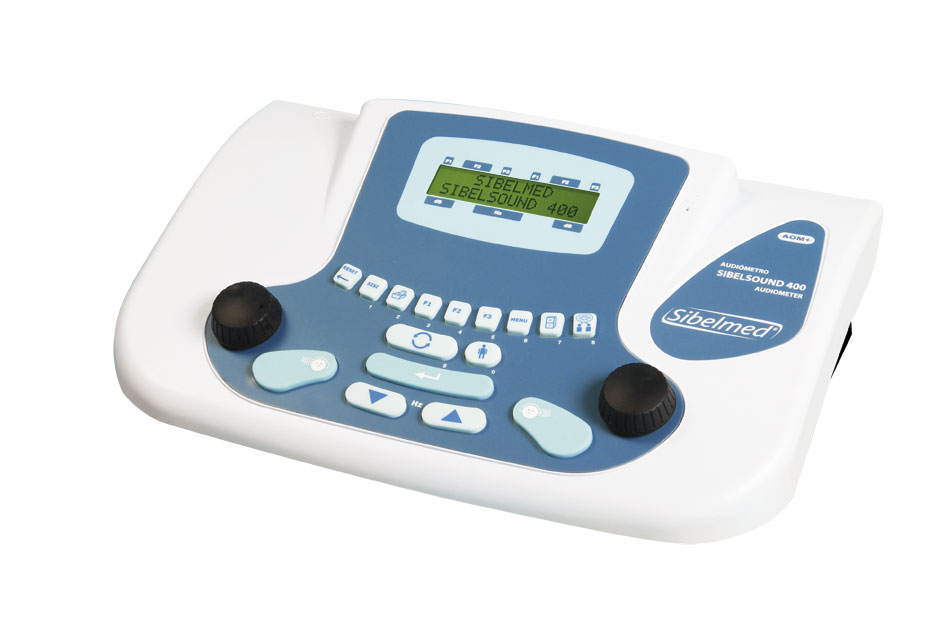 The SIBELSOUND 400, is a revolutionary two-channel audiometer. The entire system is controlled by Digital Signal Processor (DSP) for reliable, quick and easy audiometric exploration of hearing thresholds and screening tests, such as suprathreshold pure tone tests.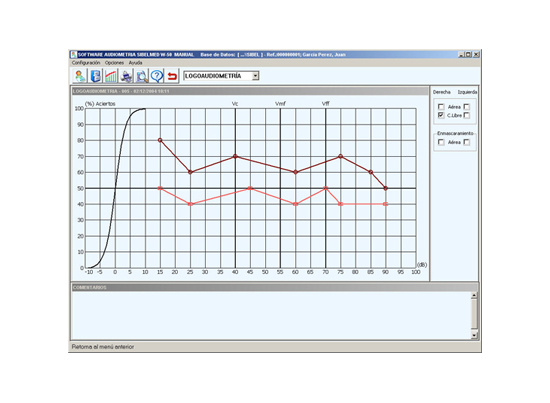 SIBELMED W50 is sophisticate software for viewing, storage, transmission, analysis and introduction of audiometric tests in a Microsoft Windows ®