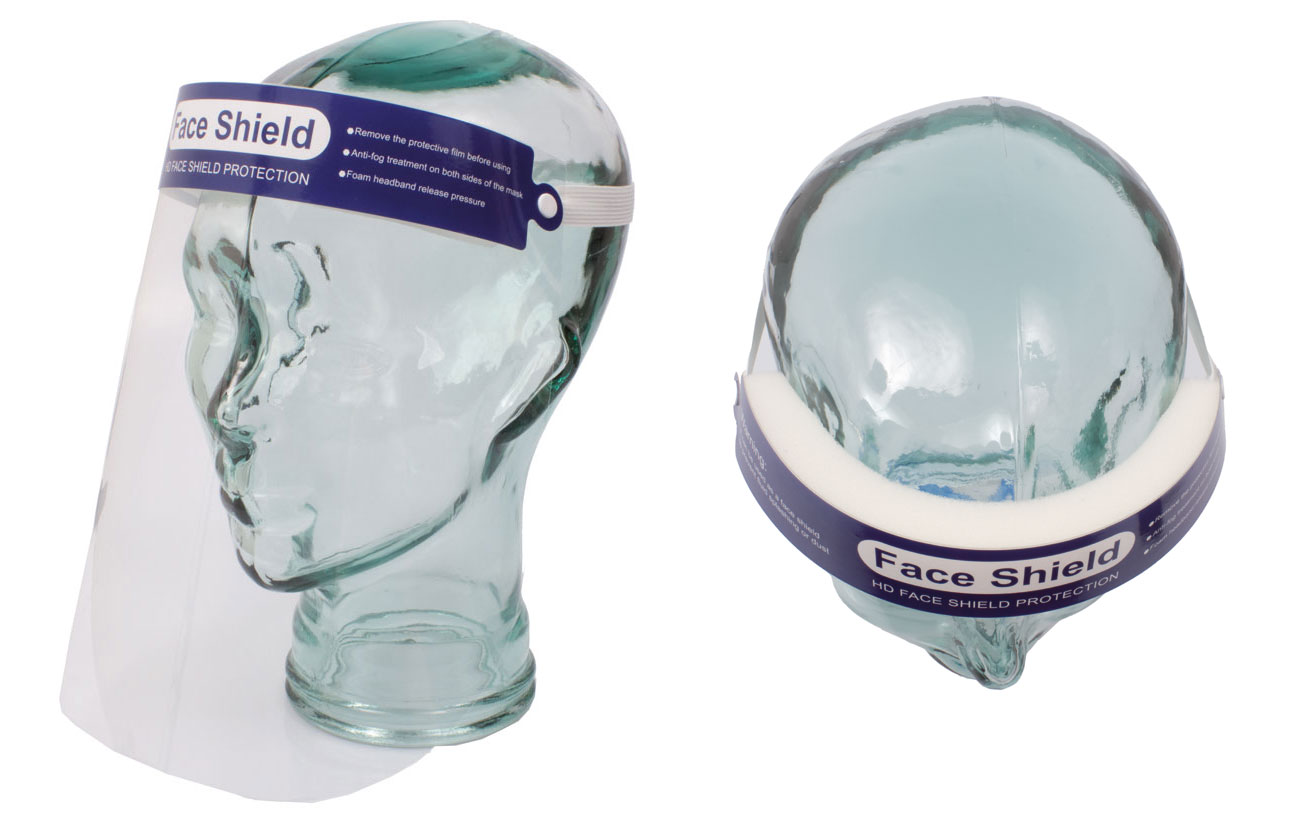 NEW: Face Shield with Anti-Condens Screen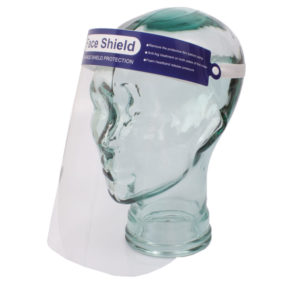 Adjustable Transparent Protective Mask
A face shield / face protector / Face Shield has the advantage that the mouth mask remains "clean" longer. It gives an extra protection on top of wearing a mouth mask.
Wearing a mask makes sense especially for people who are already infected with the coronavirus. Such a mask protects their environment from the germs they carry and prevents contamination from the drops that are spread when coughing, sneezing and talking. Healthcare personnel who work in an environment where patients are treated with the coronavirus also benefit from a mask.
By wearing this "Face shield" your mouth mask lasts longer and you are splash free. This mask is also reusable.
Specifications:
Anti-fog screen
Thickness 0.5 mm
Made with a thick sponge band for comfort
Hypo allergenic foam rubber band can absorb the sweat and offers enough space for glasses or goggles.
The design of the foam with vents provides better airflow and more comfort.
The welded band gives the face shield extra strength and reliability.
Lightweight and comfortable to wear, quick and easy to put on.
Excellent protection against possible contamination from blood, body fluids or harmful chemical splashes.
These Face Shields cannot be taken back for hygienic reasons (COVID-19)