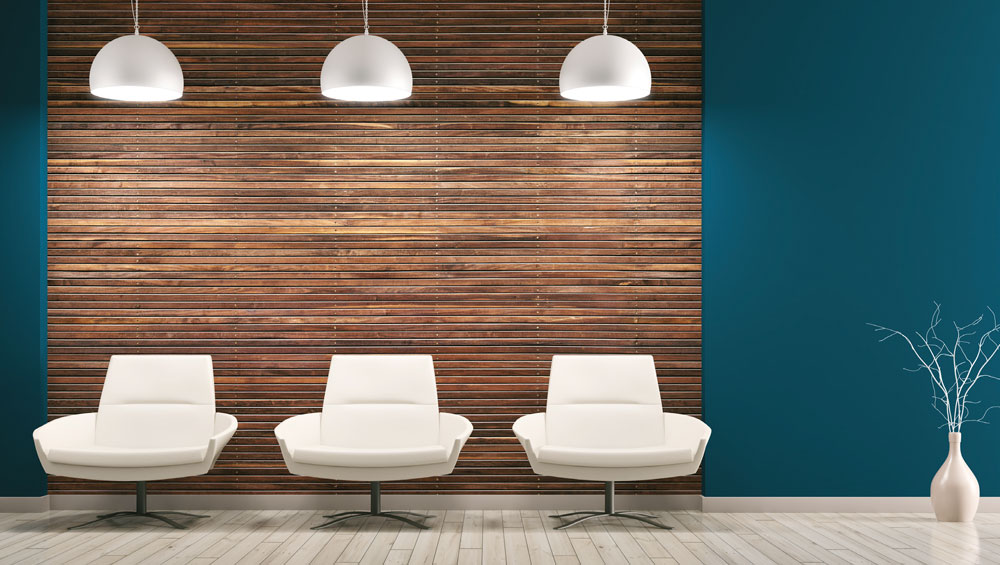 New clinic and practice furniture by Atmos
Craftsmanship meets medical technology
In order to keep a medical practice or clinic facility running successfully, it takes more than just separate rooms divided up and equipped for different purposes – it also needs a design concept that includes its furniture and surfaces.
Atmos is offering furnishing for new treatment rooms, as well as partial renovations and full refits for existing practices. It doesn't matter whether you just need a new reception desk or want your waiting room redesigned with new chairs to boot – whatever you need, we'll find the perfect solution for you.
Discover all the possibilities and have a look at the official brochure.
For more details are prices, get in touch with us!